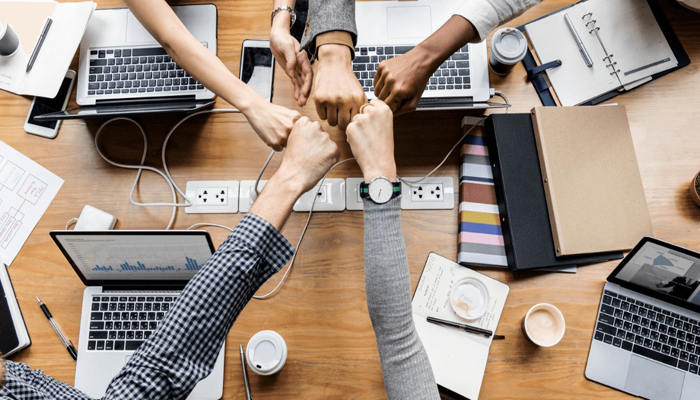 DESIGN:
Fashion design is the art of applying design, aesthetics and natural beauty to clothing and its accessories. It is influenced by cultural and social attitudes, and has varied over time and place. Fashion designers work in a number of ways in designing clothing and accessories such as bracelets and necklaces. Because of the time required to bring a garment onto the market, designers must at times anticipate changes to consumer tastes.
Designers conduct research on fashion trends and interpret them for their audience. Their specific designs are used by manufacturers. This is the essence of a designer's role; however, there is variation within this that is determined by the buying and merchandising approach, and product quality; for example, budget retailers will use inexpensive fabrics to interpret trends, but high-end retailers will ensure that the best available fabrics are used.
Fashion designers attempt to design clothes which are functional as well as aesthetically pleasing. They consider who is likely to wear a garment and the situations in which it will be worn, and they work within a wide range of materials, colors, patterns and styles. Though most clothing worn for everyday wear falls within a narrow range of conventional styles, unusual garments are usually sought for special occasions such as evening wear or party dresses.
Some clothes are made specifically for an individual, as in the case of haute couture or bespoke tailoring. Today, most clothing is designed for the mass market, especially casual and every-day wear are called ready to wear.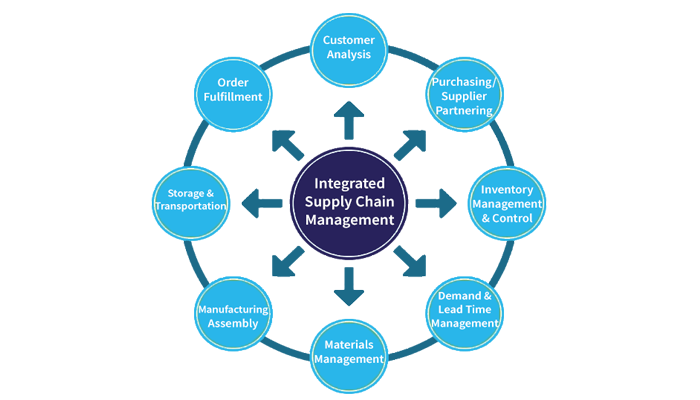 SOURCING:
SUSTAINABILITY AND ETHICAL POLICYSourcing is defined as the process of determining how and from where manufactured goods or components will be procured. The main motivation of the sourcing process is to obtain high satisfaction with the low-cost. Materials essentially incorporate piece products that will be cut and converted into the garments. In the case of raw material, it is also important that the raw material is available (both in quality wise and quantity wise) when it is needed along with the suitability of the material for garment design and end use. Sourcing essentially decides the most cost-effective merchant of materials, finds out where the material can be generated from and from where the completed products at the pre-determined quality be bought. It is one of the integral part of merchandiser's responsibility. Sourcing department along with merchandiser assumes the fundamental part of executing the order and shipment of them at lowest price. Merchandiser must ensure that all approvals related to the fabric and trims ought to be composed of the sourcing division in allotted time. Lead time, fabric and trim approval process, logistics expense and international commercial (INCO) terms are the essential parameters that need to be considered while choosing the sourcing strategies for a specific order.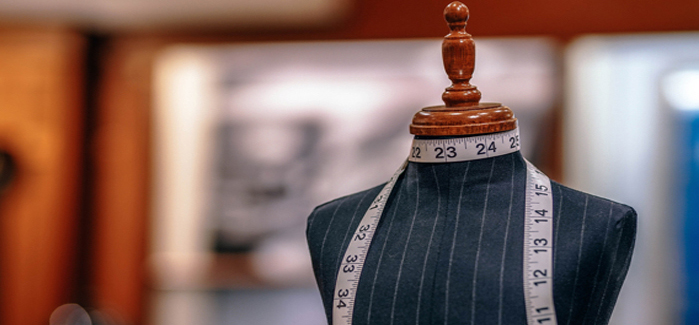 MANUFACTURING:
Whenever we buy a piece of clothing, we're participating in a chain of events with far reaching consequences. Have you ever stopped to wonder who made the clothes you're wearing? What sort of life are they living? When brands have transparent supply chains, we can clearly trace the journey our fashion has made. And the lives it has touched.
QUALITY ASSURANCE:
Quality assurance sees to it that the result of the manufacturing process is a high-quality, reliable finished product. It is made up of all the planned and systematic operations which are put in place to produce a product that successfully satisfies the given requirements of the brand and customers. Without quality assurance methods, a level of consistency and unity won't be maintained during the various stages of softlines manufacturing. It's worth mentioning that quality assurance and quality control often get confused with one another. Quality control is an aspect of quality assurance and occurs from the sourcing stage of raw materials right through to the final stages of production. It is product focused while quality assurance is process focused. It nvolves a set of activities being put into place which focuses on identifying and correcting any defects in the actual final products being produced before they are released.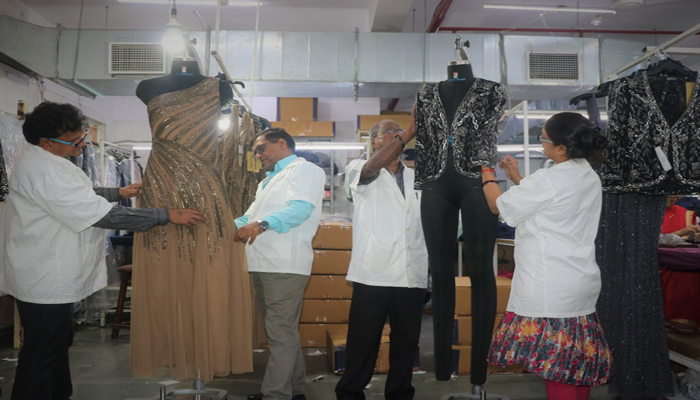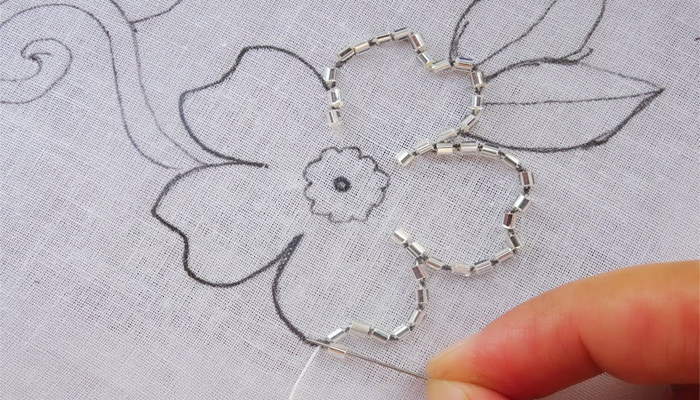 EMBROIDERY:
Different embroidery techniques are applied or created from the in-house embroidery team, comprising skilled artisans.