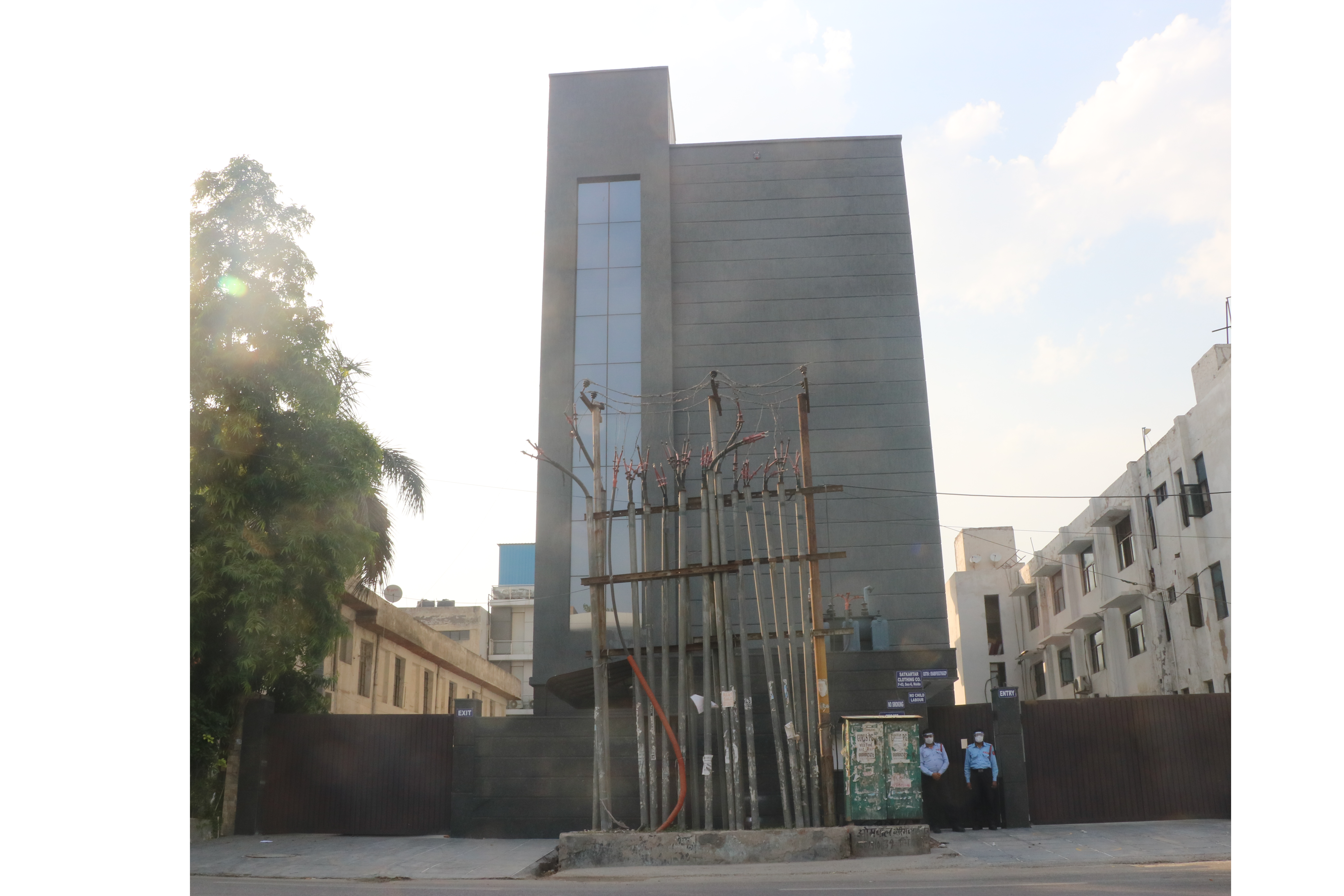 Design Team
Satkartar is one of the largest vertically integrated textile players having presence across the entire value chain – from Fibre to Fashion, including production of yarn, elastic, fabric, dyeing and manufacturing of readymade garments. We have a team of professional Indian as well as international designers who have years of experience and have worked in different markets. They work very closely with each client to develop styles suited to their look. Our designers also create their range based on seasonal transitions and runway collections.
Quality Team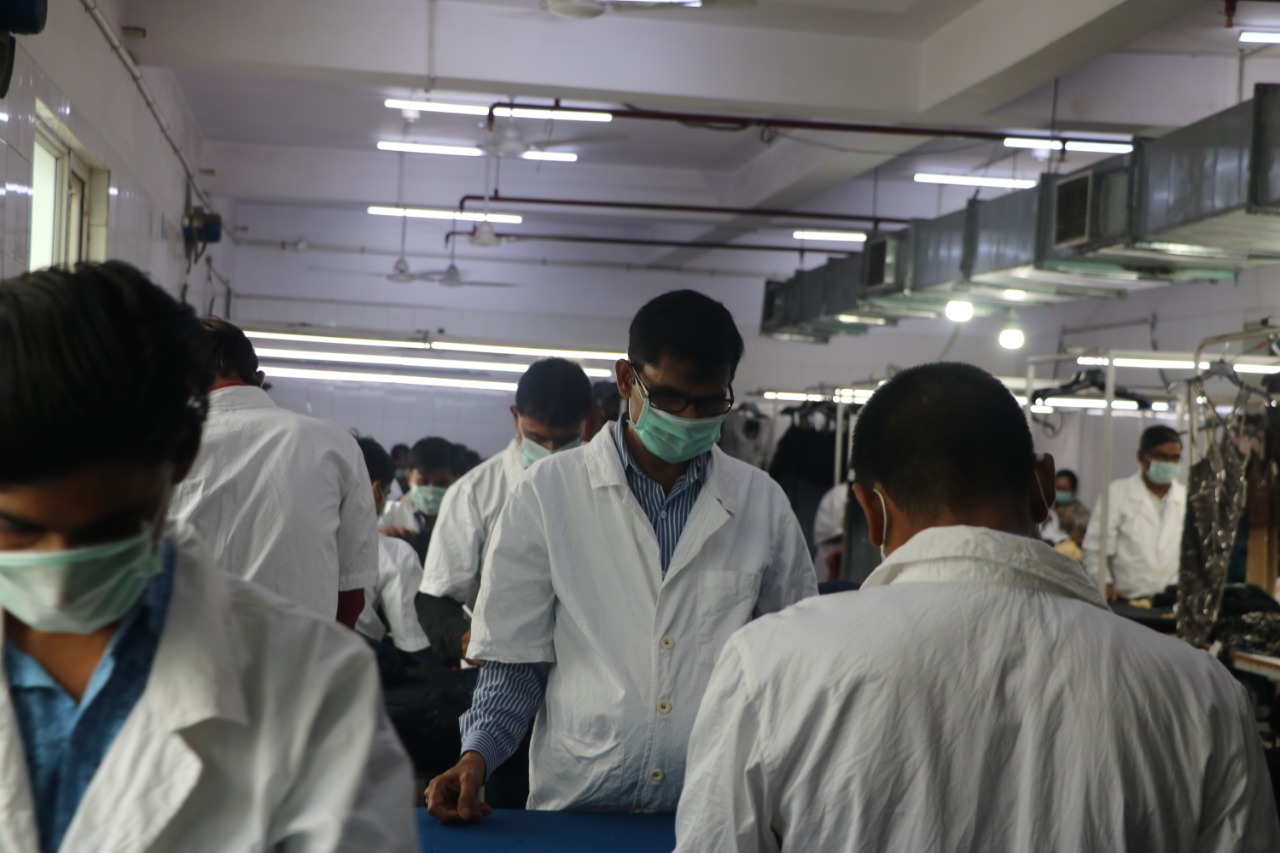 Our research and development department closely monitors production and checks the feasibility of each garment. The team also suggests new and innovative methods of creating the garments to ensure maximum productivity and quality. We use attachments that not only add value and excellence to our pieces but also help maintain uniformity & Quality. A modern and comprehensive manufacturing infrastructure have a hand in its spectacular growth.
We have a sound infrastructure unit which is spread over a huge land mass and is well equipped with the latest and advanced equipment which enable us to fulfill the bulk requirement of our clients in stipulated time frame. We have installed technically advanced equipment that is required for manufacturing the offered range in extreme quality. Further, our warehouse facility is highly managed by our experts in order to systematically store the products.
Quality is of paramount importance for us and our quality product range is our greatest strength. we have a sound infrastructure equipped with latest and sophisticated equipment. we have employed a team of experts and designers for checking each and every stage of our production process to ensure high quality standard our company strives hard to be able to maintain a position of leadership in the industry.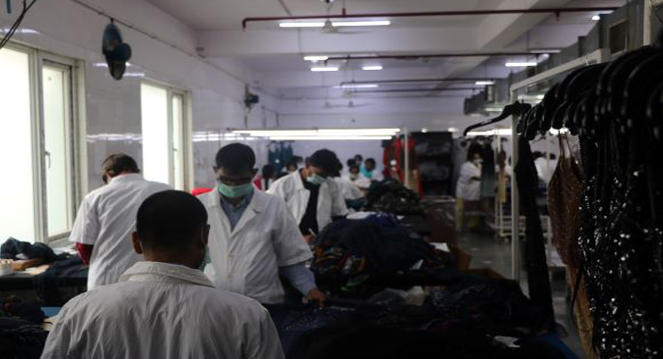 Sampling & Product Development
Our merchandisers have a strong rapport with our buyers, and a good understanding of their demands. They are always available to discuss ideas with buyers and continuously develop product samples based on their needs. We use state of the art machinery and TUKACAD in our centralized sampling unit to provide our buyers with high-quality products. We have two senior designers preparing different ranges for all our buyers from the latest inspirations and catwalks.
In-house Lab
We have an in-house laboratory with the latest certified instruments. We conduct various tests based on parameters laid by our buyers, to provide them safe and high-quality garments. All our fabrics are tested in our labs before they are cut. A lot of our buyers accredits our labs.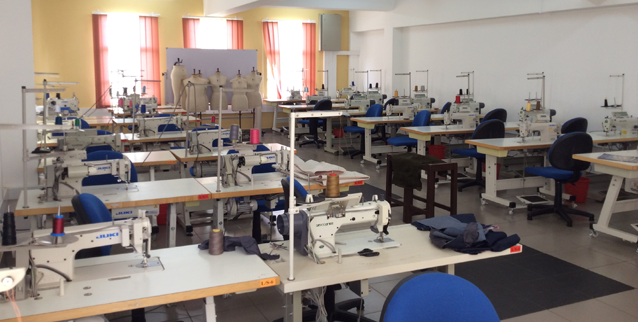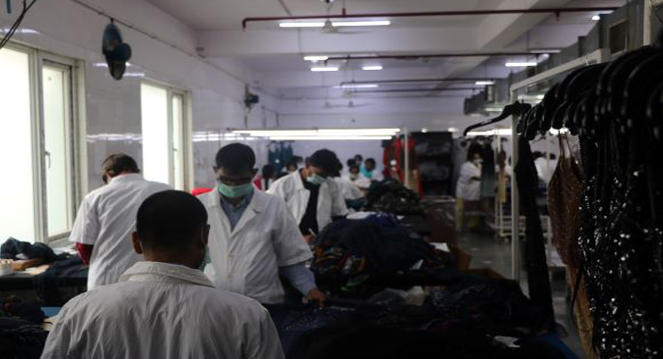 Well Equipped Production System
We have an in-house cut to pack facility, which can handle cutting, stitching, washing, finishing, and packing. We have sewing machines of certified brands like JUKI, BROTHER and PEGASUS, and the latest laundry and perk machines. The band knife machine we use in cutting gives our garments a proper edge. We follow the airport system in our packing department.